As hard surface flooring can be seen in every house in Australia, carpets are still one of the best flooring options that people would like to go for. Carpets come in many attractive colours and features. Many manufacturers have added jaw-dropping and popular patterns new features.
If you are looking for some good carpets for your house, you can check with Flooring Domain who can offer you many such flooring solutions. You can also go to carpet stores online that can let you shop at your convenience.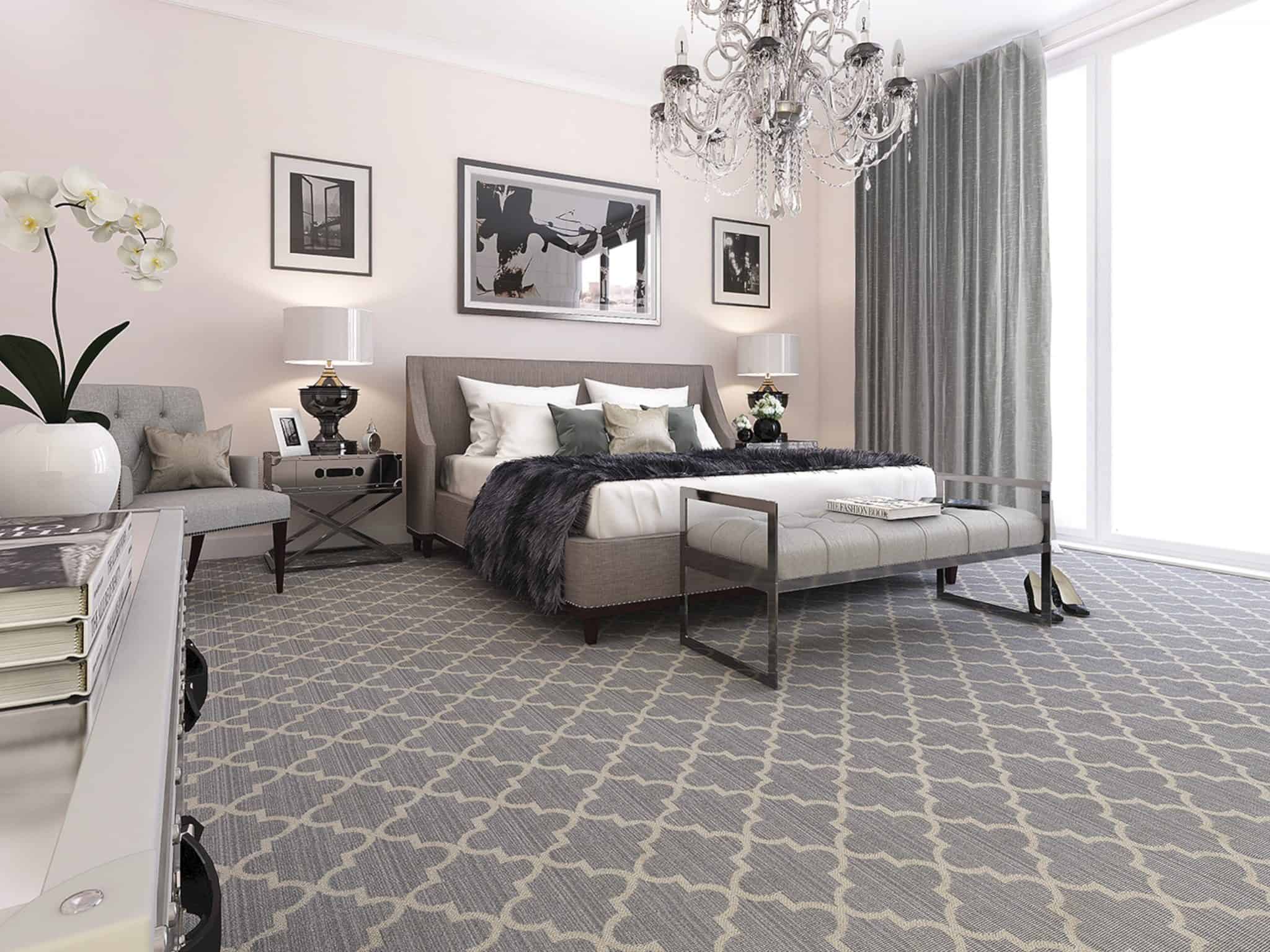 So here we some list of carpets for the year 2021:
Carpet Tiles

: They are modular and easily replaceable, which is the best for a family having kids and pets. If there are stains on one tile, you simply need to remove the tile and replace it. Replacing the entire floor is not required anymore. Many of them come in waterproof options too. Carpet tiles also make it easy for you to install them by yourself.

Carpet Planks

: They are quite comparable to carpet tiles. The only difference is shape. They do have water and stain-resistant feature.

Area Rugs

: The wall-to-wall carpets can anytime turn dirty and tacky. Hence, it is better to use area rugs that come in bright, bold colours and various pattern. This has become a one statement piece rather than the entire carpet.

Waterproof carpets

: Manufacturers have come with an incredible technology that has made these new carpets 100% waterproof. This kind of carpets can be used in any of the rooms of your house. These carpets do not soak any liquid, so they can be wiped away very easily.

Stain-resistant carpet

: These carpets are very much useful as it gives you a peace of mind. They are made from such fiber, which repel any kind of stains. All you need to do is to wipe them off and you are good to go.

Eco-friendly carpet

: Here comes a new type of carpet for people who are worried about their purchases, as to how it will affect the environment. These eco-friendly carpets are made from recycled water bottles, synthetic fiber, and many more.

Jute rugs

: These are woven from plant fibers and are a great option for indoor decoration. These are thick and tightly woven. However, they are suitable for low traffic areas and might sustain in high traffic ones.

Maximalist carpet

: These are found in bold colours and pattern. This shows your style and uniqueness through your flooring.

Modern Carpets

: These are made clean, simple, and classic which has an earth tone colour that creates a cosy and comfortable look for your house. Here materials like sisal and jute can be used to give that natural vibe to your room
You also have an option to check the reviews of each of these carpet-making companies and their sellers. You can go to the nearby carpet stores and get details of every style of carpets. 
This will help you get an idea about what will suit your home better.