If you are negotiating with any car shipping company for shipping your car during your movement, then you need to ask a few questions. By asking all these questions, you can ensure whether you are dealing with a genuine company that will offer you best services.
The following are a few lists of questions that you need to ask.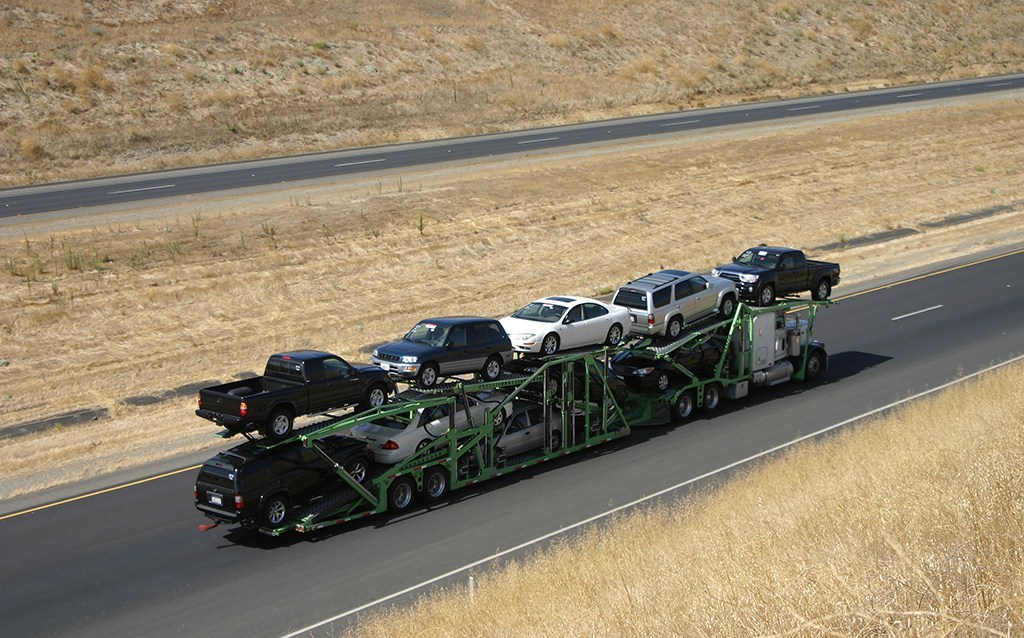 Are you a transporter or a broker?
Very few transporters will deal directly with customers. Mostly brokers having contact with transporter deal with customers and get a commission.
What is your USDOT# or MC#?
With this number that is provided by the U.S. transport department, you can find more details about the service providers.
Since when are you in this business?
Prefer a company like Ship a Car, Inc. for California car shipping service who have pretty long experience in this business.
Whether your company is fully insured and licensed?
Prefer not to deal with any company that has either no license or insurance.
What types of car transporting services can you provide?
Try to know more details about their business and what kind of services they offer while transporting cars.
What are the qualifications of your drivers?
Ultimately, the driver will carry your vehicle, and you must know whether they are trained and experienced enough.
Can you send your free estimates?
If they are unable to send a written offer then better you should not consider such service.
Whether your price quotes include the entire cost or there are any other additional costs?
Often few companies may add a few hidden costs that are mentioned in the offers in a very ambiguous manner in fine letters.
Can you give me any references to whom I can contact?
Online reviews can not always be trusted and hence it will be a good idea to talk to a few real users of their service.
How do you protect cars from damage during shipping?
This will help you to know what steps they take to protect your car, which may be different for each service provider.
What will happen if my car gets damaged during shipping?
A few car shiping companies will repair the damage while a few may blame their customer.
What is your office address?
This will help you to know whether the company has any legitimate office or are they just faking.
What is your mode of payment?
Do not accept if any company asks for advance payment. Payment should be made only after your car is delivered to you.
How do you resolve customer complaints?
A reputable company will have a documented policy for resolving the complaints.
What is your timeframe for delivery?
The most company takes a little time to deliver your car. So, it will be good to know based on which you may accept or reject the offer.
Can you always track the car location during shipping?
Most good companies have a system for tracking your car during transportation or provide the mobile number of the driver.